We are NEW TERRACOTTA
We are makers of handmade tiles in a human-scale factory, neither too big nor too small.
New Terracotta was established in 2014 and is based in Central Portugal.
Now in our 5th year of existence, in our hometown of Mortágua, we reflected on who we are and what makes us New Terracotta.
The Essence
New Terracotta is a profoundly Portuguese handmade ceramic project.
The premise is simple: to merge the ancient techniques with contemporary aesthetics, offering a new dimension of the tile.
Our Values
At New Terracotta we stand for impeccable craftsmanship and timeless design.
Be Simple.
We curate Naturalism. We value the simplicity in our tiles, sometimes we even reach out for imperfection.

Honour Origins.
We curate History. We are all about preserving artisanal legacy, as we are heirs of a rich past based on ceramic tradition.

Make Extraordinary.
We curate Quality. We pride ourselves on our attention to detail and going the extra mile to ensure that our tiles are truly unique.
Our People
Our people are what set us apart.
We believe that great talent will do great work, so we invest in people and give them the opportunity to shine.
We encourage curiosity and forward thinking. 
We craft provocative experiences. We push beyond the comfort zone. We take risks to move things forward.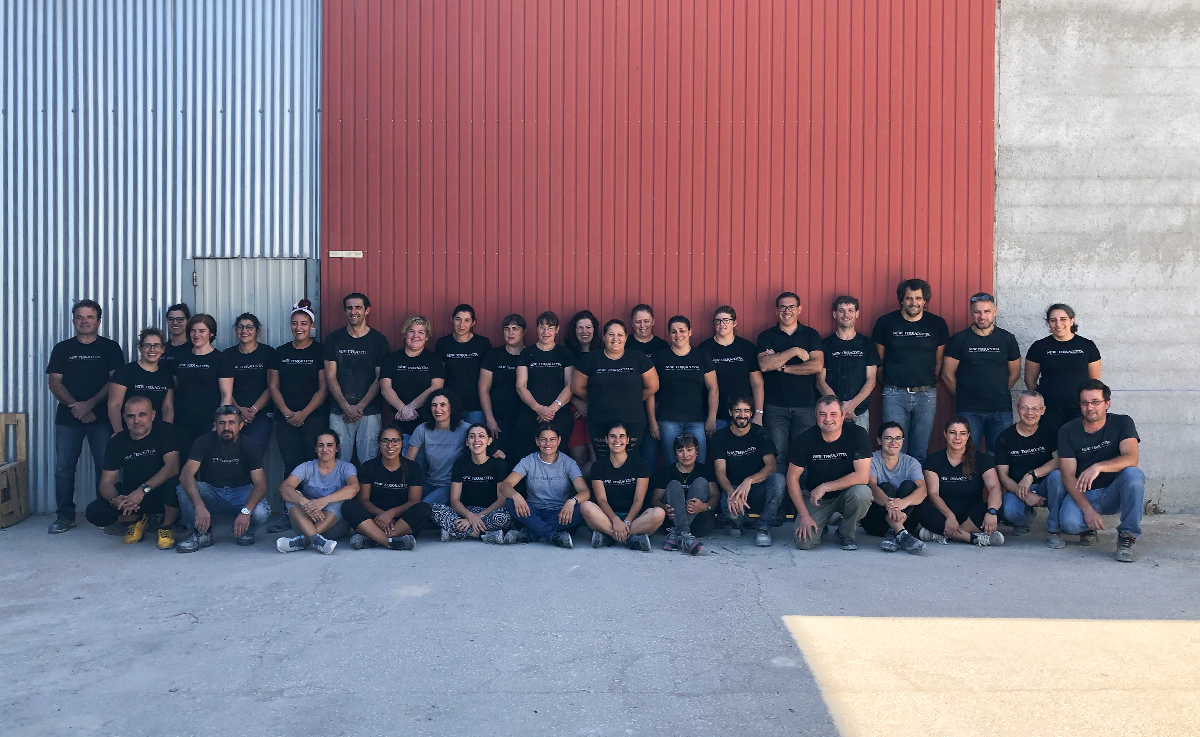 For us it doesn't really make sense to talk about trends. We see our tiles as exquisite, daring, fun and exclusive.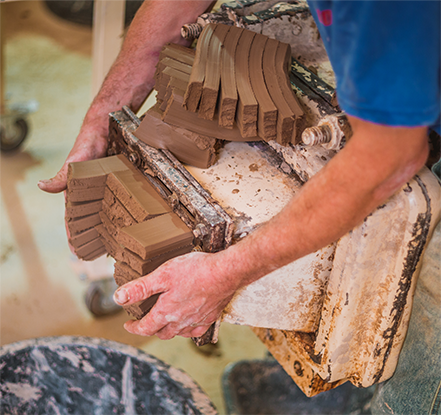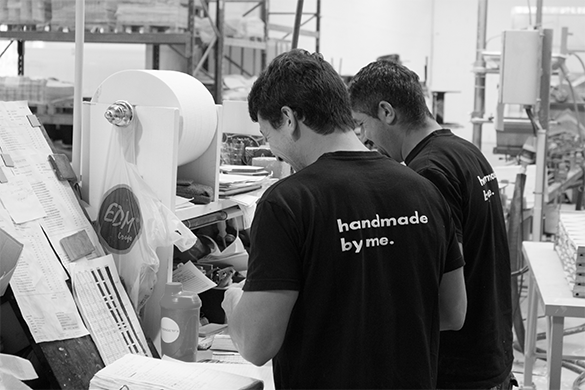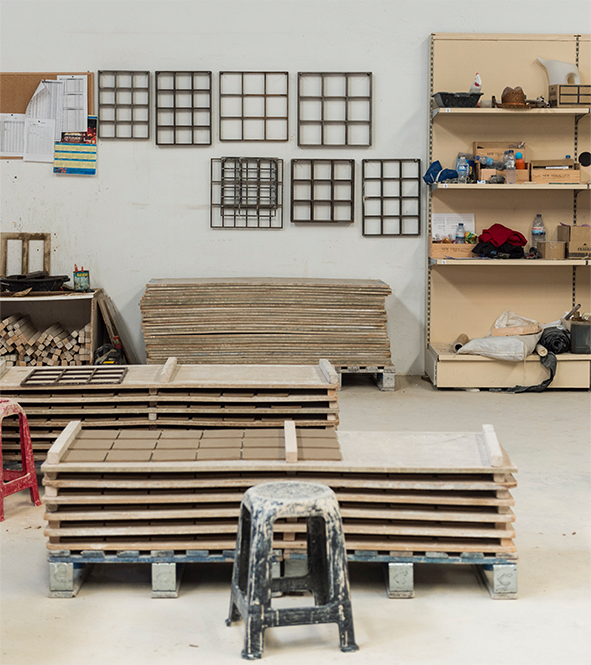 New Terracotta in numbers
countries we
have projects in