Bespoke Tiles
New Terracotta offre un service complet de design de carreaux muraux, de la conception à l'installation.
Qu'il s'agisse de personnaliser l'un de nos modèles existants ou de travailler avec nous sur une création entièrement sur mesure,
nos experts vous guident tout au long de ce processus passionnant.
Tropical Acquarela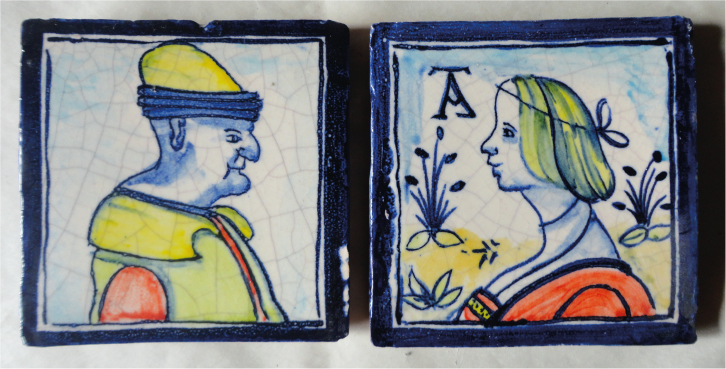 Dutch Alphabet
China Regio Asie
Sophie in the Fields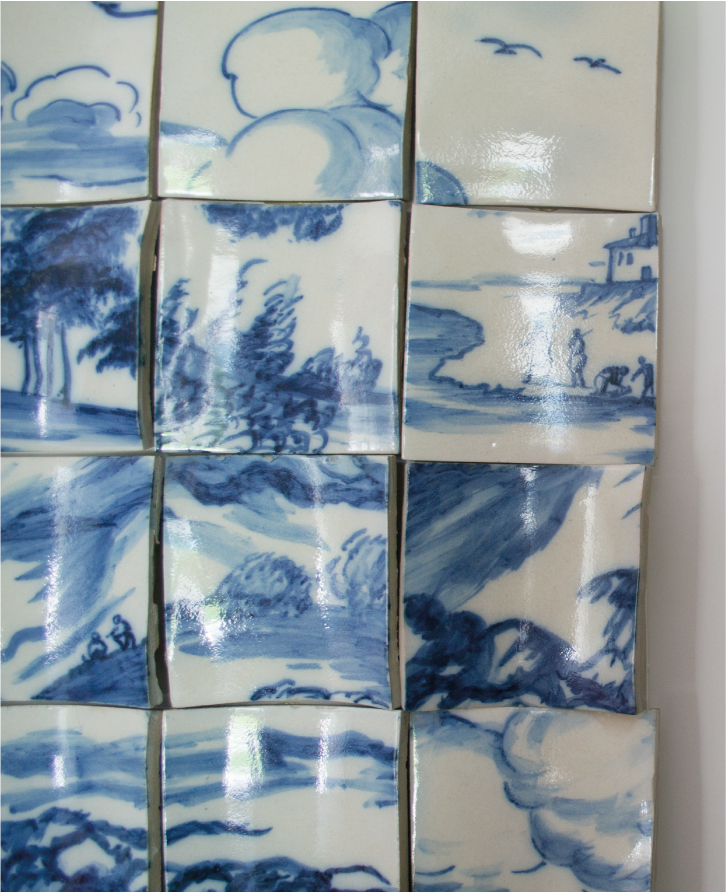 Lisboa Antiga Revisited
After Jackie
Cat, Crocodile and Friends
Chinoiserie in Pink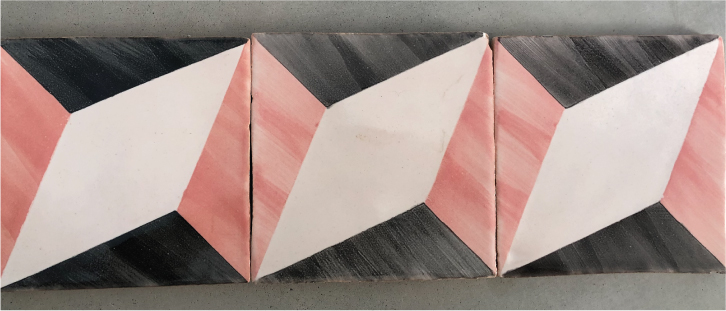 Tribute to Escher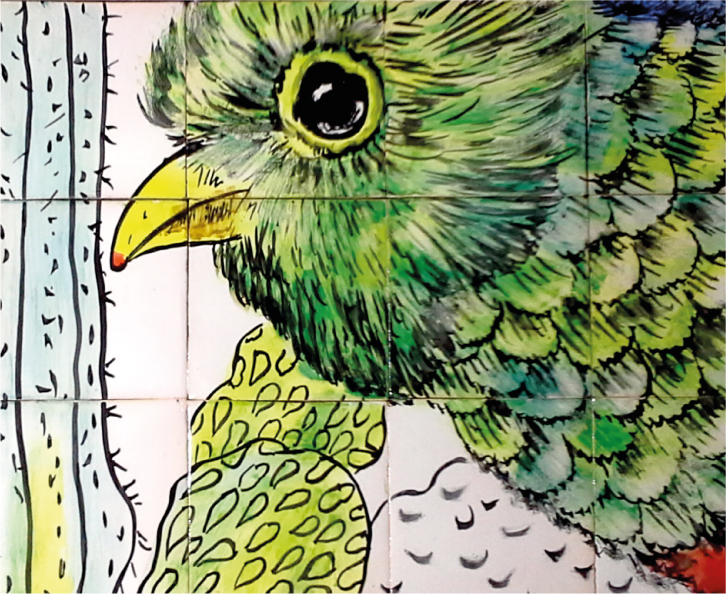 Big Birds
Fronteira Palace
Blue Angels
Craft Loewe's
Preciouse Smink
Platinum Fest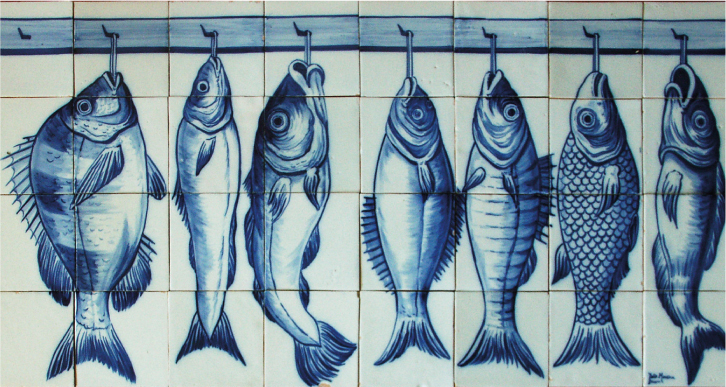 The Fish Mural
Couleurs, formes et textures sur mesure
Nous encourageons nos clients à explorer leur propre créativité et à commander une pièce unique parfaitement adaptée à leur style.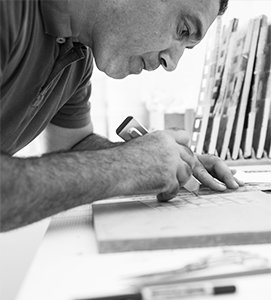 Paulo Calado
Álvaro Afonso
LES GÉRANTS D'UNE USINE DE SERVICES
Tous les membres de notre organisation doivent reconnaître que notre usine ne fait pas que fabriquer, elle propose aussi un ensemble de services qui font partie intégrante de chaque produit. C'est cette vision intégrée des produits et services que nous appelons l'usine de services.