Bespoke Tiles
New Terracotta offers a comprehensive mural design service from conception to installation.
Whether it is customising one of our existing designs, or working with us on a completely bespoke creation,
our experts will guide you through this exciting process.
Tropical Acquarela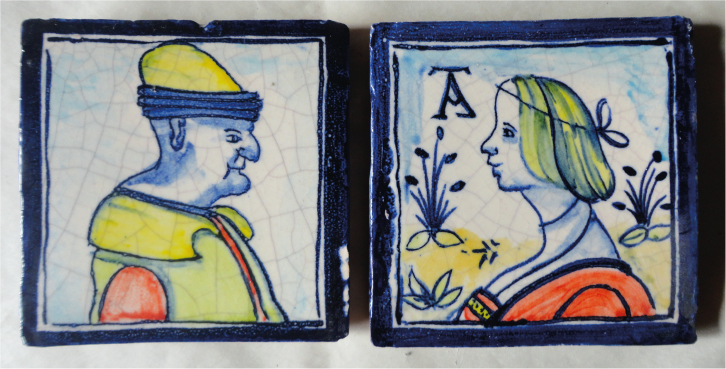 Dutch Alphabet
China Regio Asie
Sophie in the Fields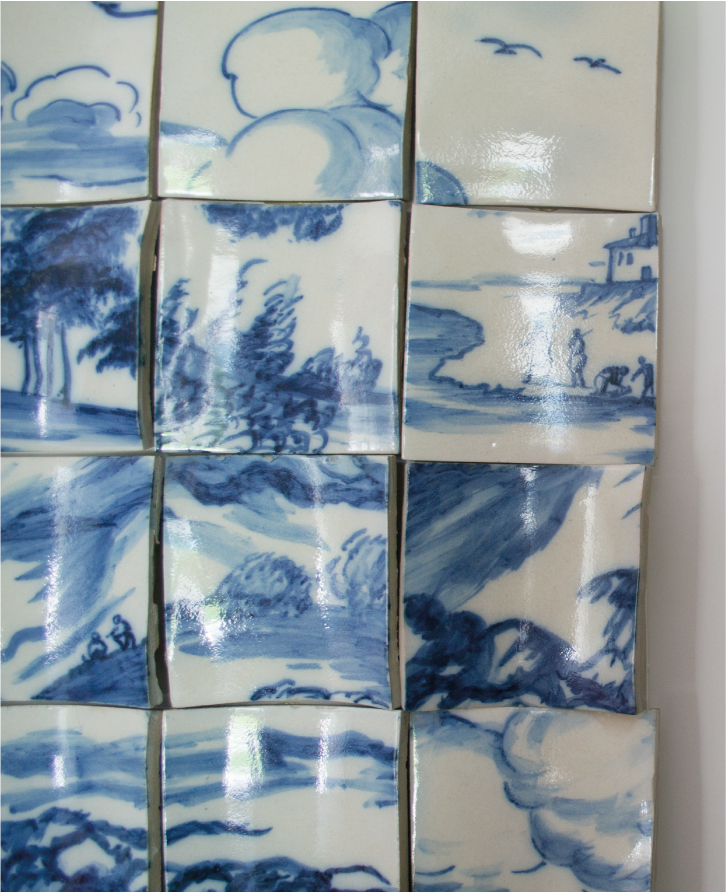 Lisboa Antiga Revisited
After Jackie
Cat, Crocodile and Friends
Chinoiserie in Pink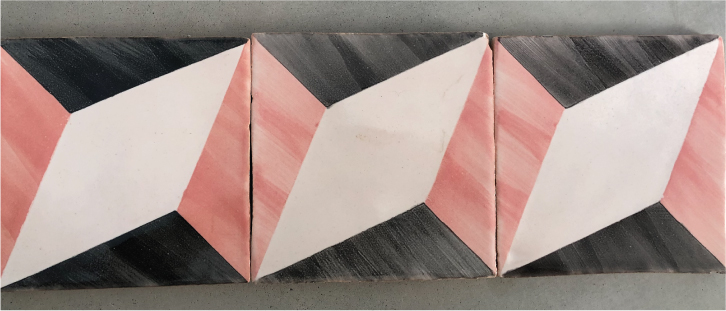 Tribute to Escher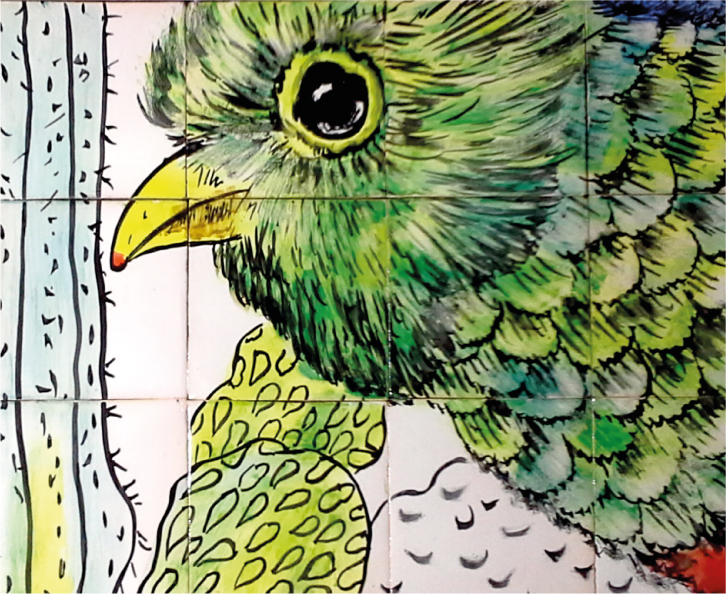 Big Birds
Fronteira Palace
Blue Angels
Craft Loewe's
Preciouse Smink
Platinum Fest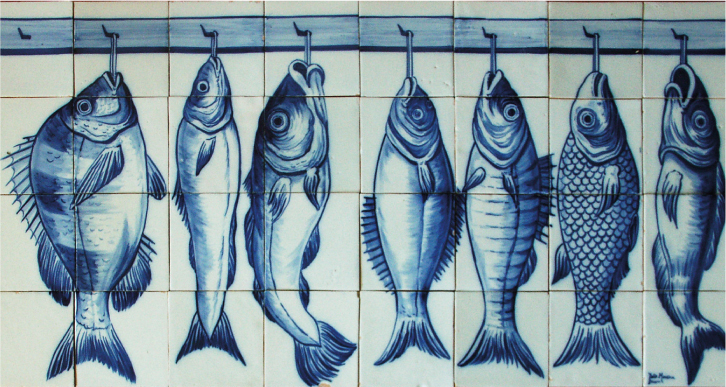 The Fish Mural
Bespoke Colours, Shapes and Textures
We encourage our clients to explore their own creativity and commission a unique piece that is perfectly tailored to their personal style.