Bespoke Volumetrics
We are artisans working with clay. Sometimes, we push boundaries and create somethings.
Clay gives the freedom to create something intense, raw, over the top. It allows piling things up, breaking things
down and making mistakes. There is no need for tools or machinery to manipulate the material.
All it takes is clay, hands and fire. We have it all.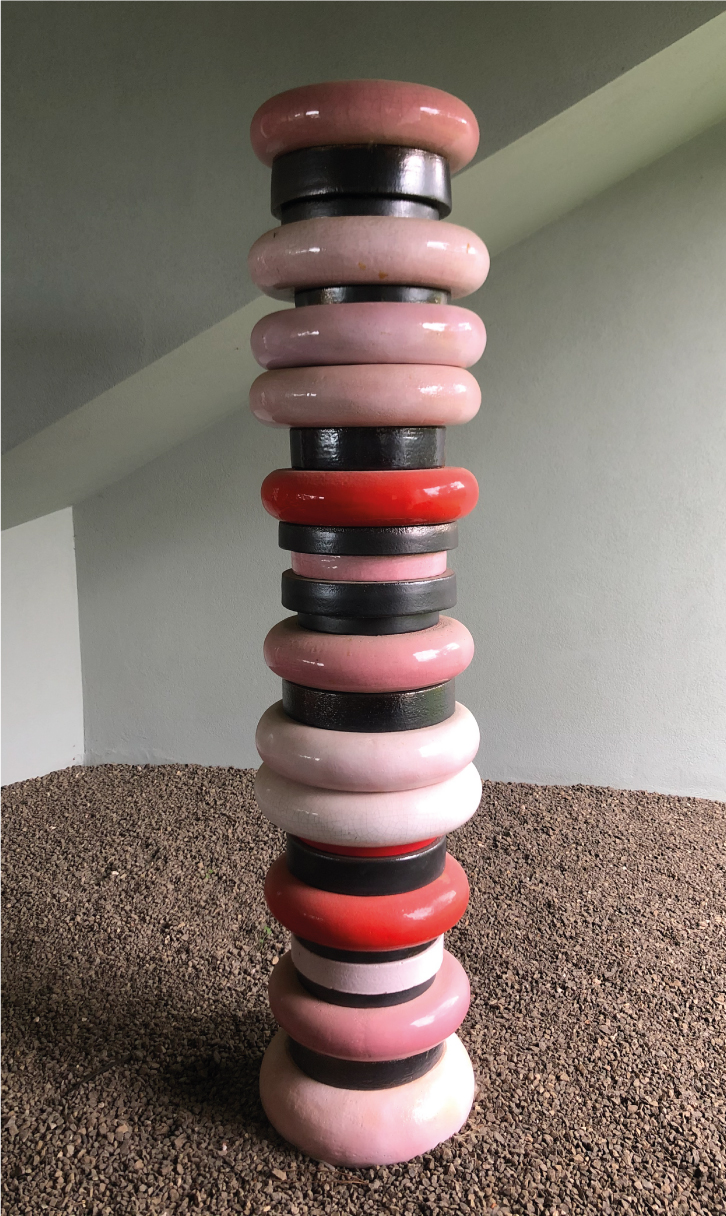 Totem in Pink Red
Yellow NEW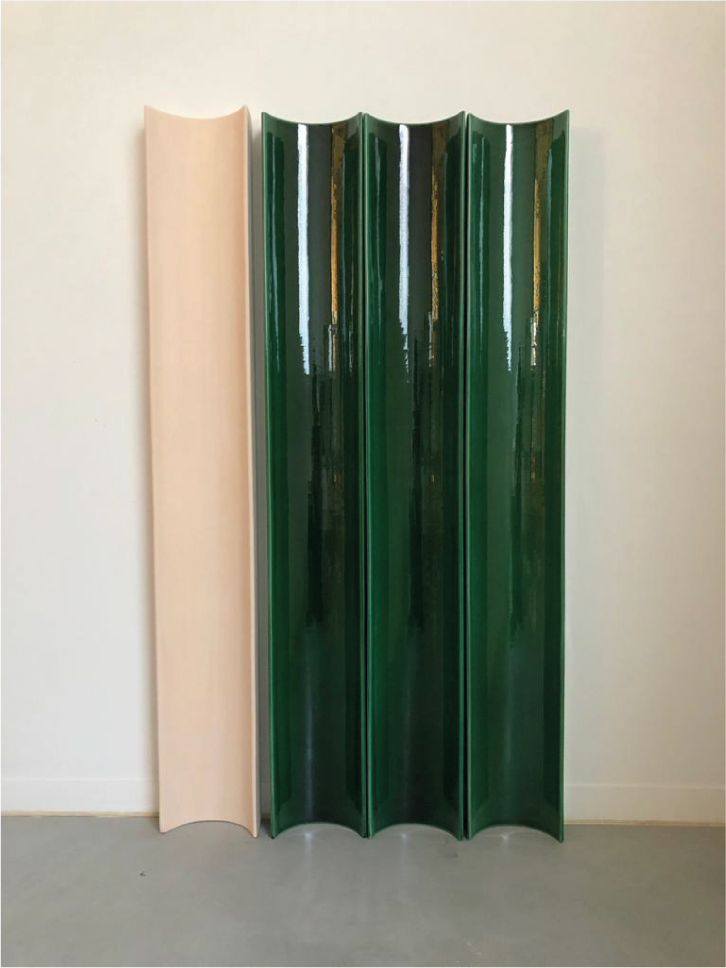 XXL in Forest Green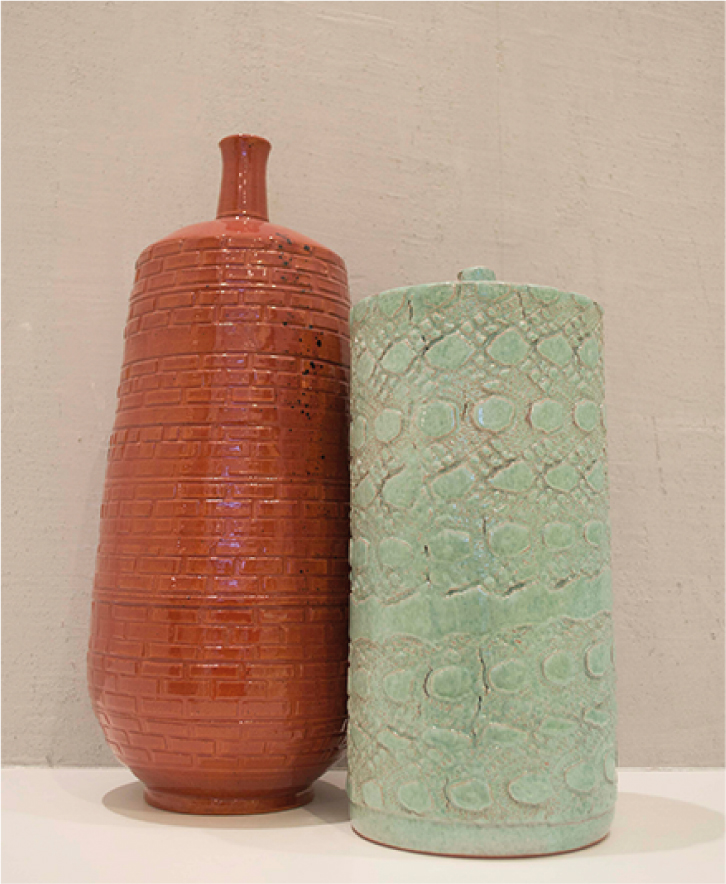 Brick and Aqua Jars
Bisque St.
Brown Beer Bottles
Giraffe and Acid Totem
WC & XXL
Kyoto Yellow Series
The 3 Bottles
St. Barths
Burnt Crochet Plate