Elisa Passino
Inspired by the 'Architects of Colours', Geometrie Componibili is a ceramic tile collection designed by Elisa Passino and handmade in Portugal by New Terracotta. The collection presents 9 designs, each one of them available in 9 colour combinations.
Each tile measures 16×16 cm and you can mix and match designs and colours in any combination you wish.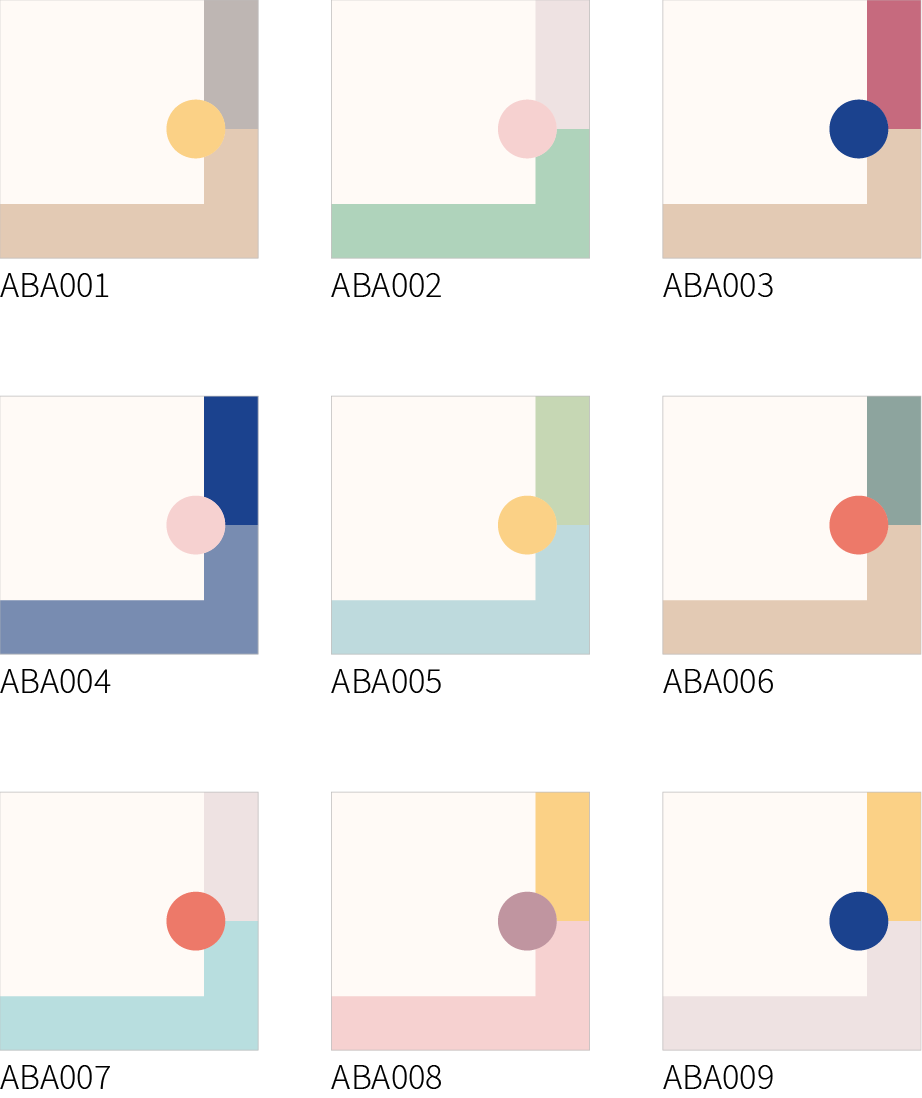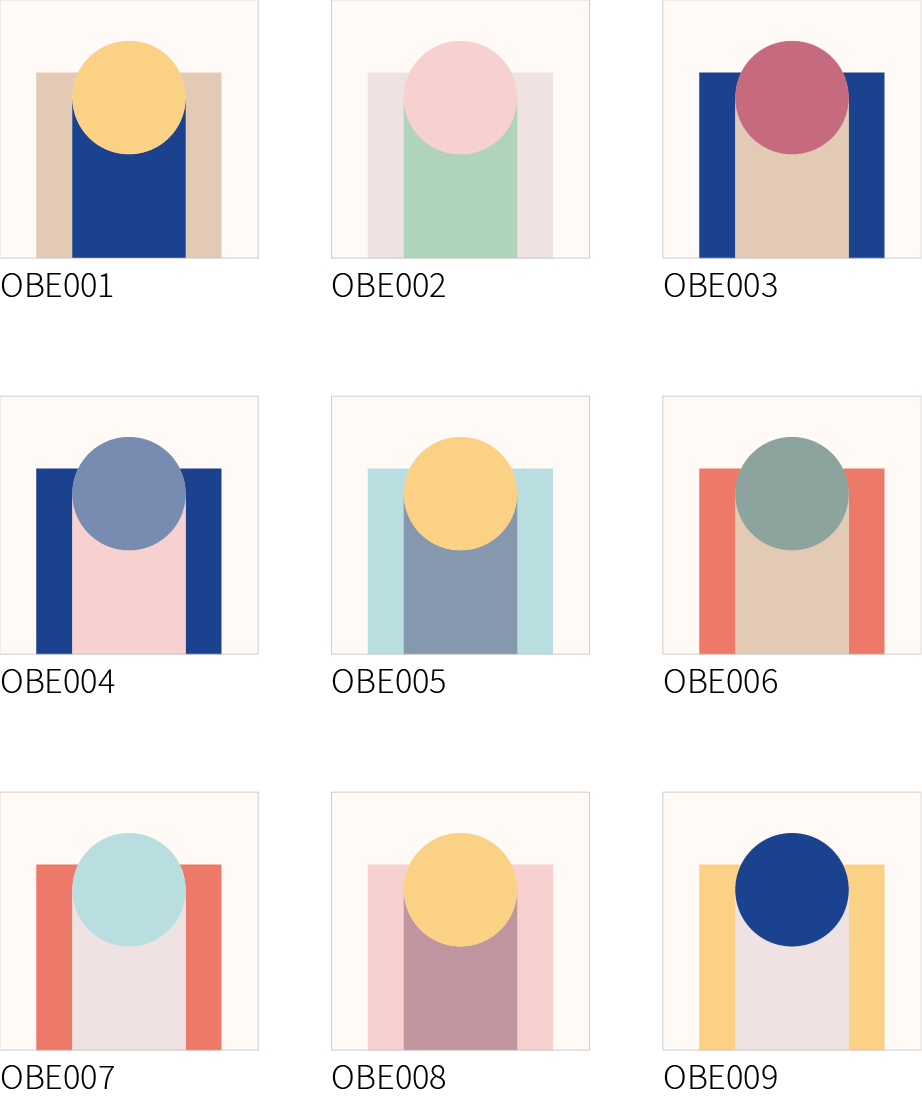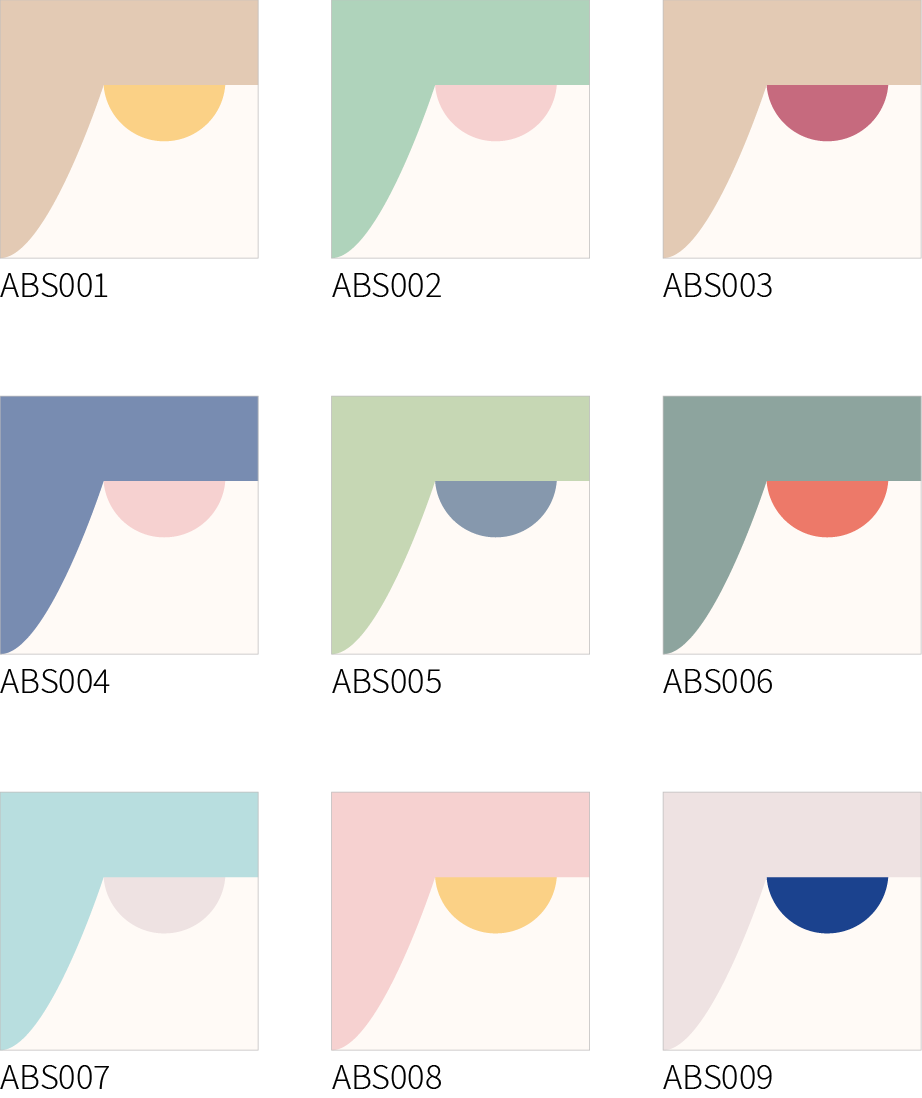 Colours
Do you feel inspired to play around some more with our designs?
You can choose any colour that suits the colour scheme of your project and create your bespoke design.